STOP!


Before You Access
Leon's Domain Flipping Guide...
I would like to Offer You...
Leon's Video Companion Guide...
(To Skip This Offer, Please Scroll To The Bottom Of This Page To Continue...)
I've made this video to go along with my domain flipping guide.
Some people just like to see things in action and to learn
by watching a video alongside the ebook guide.
This video is 39 minutes long and it goes over the entire guide
from beginning to end.
The video just covers more details and contains more examples.
A picture is worth a thousand words.
How much would a video be worth?
Well...
I highly urge you to grab this video if you are either completely new
to the domain game, or if you want to get into domain trading seriously.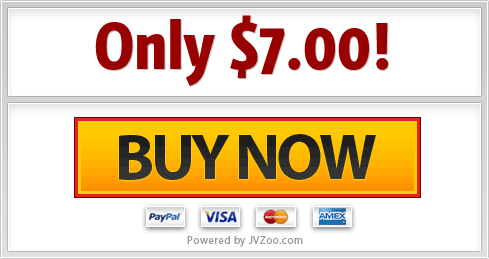 No Questions Asked Money Back Guarantee!
I will bear ALL the risk for you and you have absolutely NOTHING to lose!

If you don't find my product useful to you and your business, I'll refund 100% of your money back. No Questions, no hassles!
See more details...
See more examples...
Learn about trading domains faster...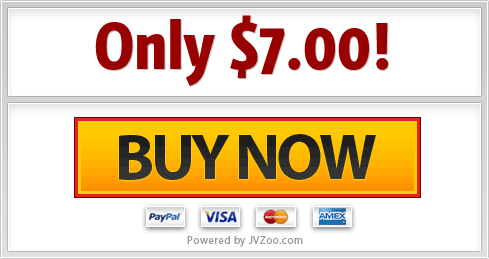 Skip This Page, and You May Never See This Special One Time Offer Again...