FINALLY! 6 Figure Domain Trader Reveals
An Easy To Understand Domain Flipping Guide...

It's Not Too Late, Domain Flipping Is
Easy To Learn, And You Can Get Started Today!
Live Case Study Proof Inside The Guide!
I'm Leon Tran, I've registered my first domain back in 2005. Since then, I've owned thousands of domains, and have traded well over $100,000 worth of domain names.
Here's a screenshot of my escrow account which shows the domain deals I've made:
I also have more deals at other domain marketplaces like sedo, and flippa. But I think you get that idea...
A lot of people think that it is too late for people to enter the domain trading game, or that it requires too much money to start.
But, in Leon's Domain Flipping Guide, I will show you that you can still make easy money flipping domain names, and that's exactly what I'll be teaching you...the simple domain flipping game.
I will show you all the tips and tricks to buying and selling domain names, no rocks unturned.
I will be revealing my safest domain flipping strategy.
This is a safe (low risk) domain flipping strategy that requires little money to get started. You'll be buying and selling only domain names that are always easier to sell.
I have a live case study to prove it as well, where I show you the exact domains I've purchased and how I sold it back easily within 2 short weeks for easy cash.
I will show you how easily it is to negotiate and buy and sell domain names. Where to buy, and where to sell.
Domain flipping is a good, easy way to make extra money.
But, this is definitely not a GET RICH QUICK guide!
Anyone can get started today in domain flipping.
It's easy for beginners since domain flipping does not deal with technical internet marketing strategies such as: SEO, PPC, blogging, affiliate marketing, etc.
Are You Ready To Learn About Domain
Flipping From A True 6 Figure Domain Trader?
Order Right Now!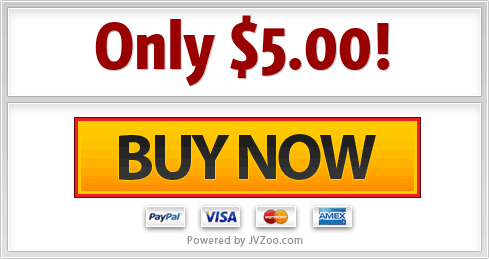 You won't regret it! I guarantee it!
Try my domain flipping guide, if you don't find
this guide useful in anyway to you. I'll refund 100% of
your money back. No hassles, no questions asked.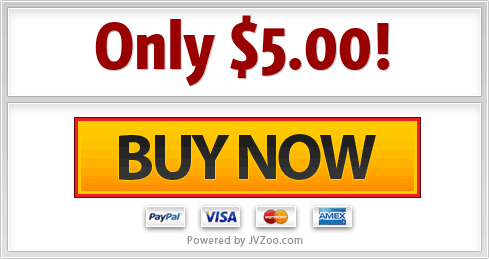 THANK YOU!

-Leon Tran
(An Internet Marketing Dude Since 2005)