Thanks For Purchasing The
SEO Holy Grail Guide
I would like to offer you my
secret list building guide:

Do You Want To Learn How I've Built a Buyers Only Email List Using The Methods From The SEO Holy Grail Guide?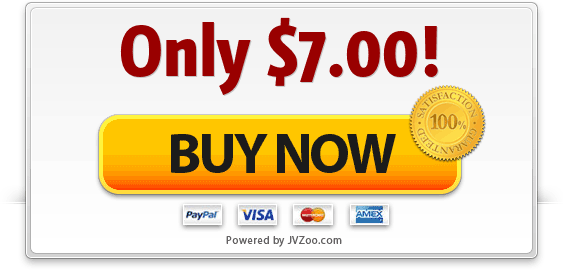 No Thanks! I don't want this one time offer.
Click Here to Continue to Download Your Products
As you know, I started internet marketing close to 10 years ago (back in 2005), and
I've always failed at List Building. I just HATED list building.
Finally in 2014, as a matter of fact just 10 months ago, I decided to give list building another try. A SERIOUS TRY!
After trying a bunch of different things, I finally discovered... (You guessed it!)
The Holy Grail of List Building
Now, when I click the send button and email to my list,
these are some of the results I see...

In The List Building Holy Grail Guide,
You'll Learn:
How I Build My Email List And Get Pay For EVERY SINGLE Subscriber!. That's Right! Each Time I Get a New Subscriber, I Instantly Make Money!


How to Build a Buyers List As an Affiliate.


And MUCH MORE!

What you see in my guides are the things that I currently do.
As Always, I Provide As Much
REAL (LIVE) PROOF As I Can.
Are You Ready to Be A Step Ahead of The Pack!?
Don't Wait, Order Now.
(You May Never See This Offer Again!)


MY guides has already helped
many Internet Marketers achieve their
first ever sales online and I want to make sure this guide does the
same for you. That's why I'm offering everyone my
60 days 100% money back guarantee
.
Try my guide, if you don't find it helpful in any way,
I'll give you 100% of your money back.
No Hassles, no questions asked.