Introducing
My BRAND NEW
SEO Software To
Hunt For Expired Websites With
Top Search Engine Rankings And Traffic
.
(Runs On Windows Only! Sorry MAC users)
Imagine being able to buy an established domain in
your targeted niche
,
where someone has
spent years
doing SEO and building thousands of backlinks.
For whatever reasons, the domain expired and now you can freely register it for 99 cents!
Buy Expired Websites FOR

ANY NICHE

With
Real-time
Domain Discoveries With
Live Search Engine Results
.
Search for niche keywords, buyer keywords, product names, and the
SEO Domain Bot will find potential expired domains from the top rankings
Automatically!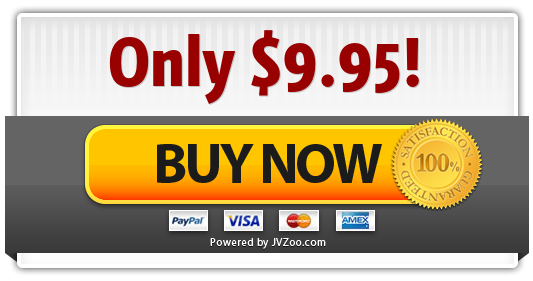 Hello Internet marketing warriors,
I am Leon Tran, I've been doing SEO for over 10 years now.
I've launched a lot
of products guides and videos regarding traffic.
From The Creator Of The SEO Holy Grail Guide
(Awarded WSO OF THE DAY) 1180+ Copies Sold!

The SEO Domain Bot is a BRAND NEW software that I've personally created so that I can use it to automatically find expired established domains with rankings, backlinks, and traffic.

How It Works?
The SEO Domain Bot
finds expired websites domain names for your Keywords with
Real-time

discoveries
by using
Live Google Search Engine Results!
You just enter in your list of keywords, and this Bot will scan the top 3 pages of google and gather all of the websites with top rankings and also all the links from inside those websites.
Example:
The Bot will scan the first 3 pages of google for your keywords, like in the image below.
But that's not all!
Then this bot takes it a step further by scanning each and every top ranking websites
found from google and look for any other website content links in search of more potentially expired domains.
This Bot even finds links from Youtube video pages...
The SEO Domain Bot Can Discover
Thousands Of Potential Domains
With Established Rankings And Backlinks
Automatically At The Push Of A Button.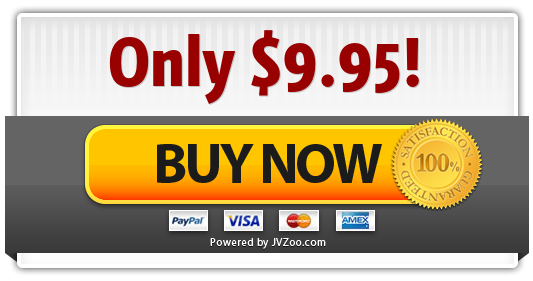 Works for any NICHE!
Find domains that already have
established SEO backlinks
and are still showing up on top ranking websites.
The hard work has already been done
. Someone took the time to do SEO and put those links there.
Now all you have to do is register the domain name for as low as 99 cents, and
reap the rewards
of established backlinks, traffic, and potentially easier ranking than building a website with a new domain from scratch.
Now you can get a
BIG HEAD START
, by using expired established keyword targeted domain names!
Who is this software for?
Practically any internet marketer can use this software to easily get targeted domains with backlinks and potentially free targeted traffic. Who would say No to that!!!

But here are some usage ideas...
-Internet marketers looking for established domains for their targeted niche
-Affiliate marketers looking to enter a niche with an already established domain

-SEO marketers looking for established niche domains to build backlinks (Private Blog Network)

-Domain Flippers or domain parkers looking to find established domains with traffic and backlinks
60 days 100% money back guarantee!


Try my software, if you are not completely satisfied for any reasons,
then I don't want your money! Simply contact me within 60 days,
and I'll give you 100% of your money back. No questions asked, no hassles.

Limited Offer...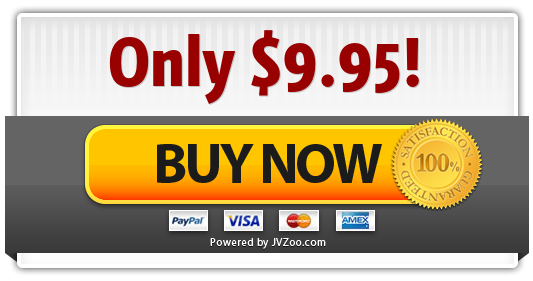 Warning!
The price will not stay low for long. Each time someone else
purchases, the price will automatically increase!
Order now while the price is still low...
The next time you come back, the price may be significantly higher!

60 Days Money Back Guarantee.

Thanks for viewing!



-Leon Tran
(WSOOTD Awarded Seller)

Affiliates! Earn 100% Commission
Sign Up To Promote This Offer, Click Here!