NEW Automatic Link Exchange Wordpress Plugin
Developer + Resale Rights Included!

Automatically Exchange Links With Your Visitors!
Build quality backlinks the easy & passive way!
Developer + Resale Rights Included!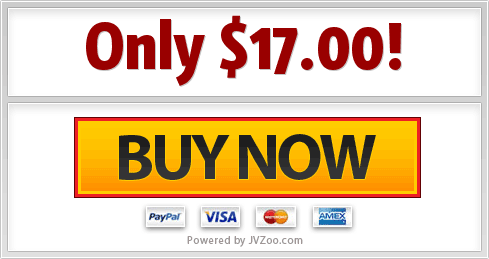 Why are you not exchanging links with your website visitors?
Your visitors may be your biggest fans... and they may have one or more relevant websites in the your niche. Why not give yourself an easy opportunity for building backlinks with your fans' websites.
Here's how link exchanges work....
Your visitor sees your website and notices a link exchange opportunity.

The visitor submits a link exchange request form.

You see their link request, you can approve or deny the link exchange request.

You accept, and now you have new quality backlinks.

It's really that easy!
You don't have to go around hunting for backlinks. Now you can organically build backlinks with your visitors!
This plugin does it all!
Here are some features and screenshots of the plugin:
Easy Wordpress Plugin Installation (60 Seconds to install!)

Automatic Link Exchange Request Page Creation


Easily add the link exchange widget to your theme and display as many link exchange opportunities as you want.


Visitors can easily see the link exchange opportunities and click to submit the link exchange request.


You can manage all link exchanges easily inside of your wp-admin dashboard.



Plugin can automatically alert you or any new link exchange requests and even monitor your backlinks (to make sure your links are not getting removed).
This Plugin will save you a ton of time Managing Link Exchanges!!!
Watch and See how it works.
Developer + Resale Rights Included!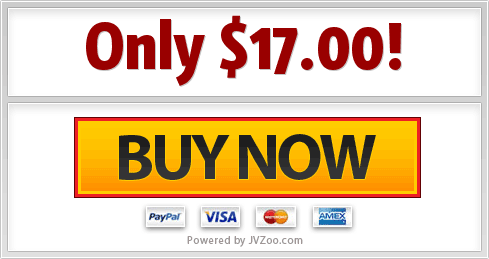 WHY Link Exchanges Work?
The biggest advantages of link exchanges is gaining traffic from websites in the exchange, increasing brand awareness, and increasing SEO backlink points.
Whether you exchange links with your own network or with other websites, apparently it's good for business! Some of the most popular websites in the world link exchange with one another. If they're doing it, why wouldn't you?

Envato exchange links within their marketplaces with one another.

WebMD also link exchanges within their network.

If you think about it, you're probably already doing link exchanges within your social media networks anyways. You're linking to each other to increase, brand awareness, traffic, and link juice.

Try my product, if you are not completely satisfied for any reasons, then I don't want your money! Simply contact me within 60 days, and I'll give you 100% of your money back. No questions asked, no hassles.



GRAB this incredibly useful marketing plugin today with Resale Rights Included!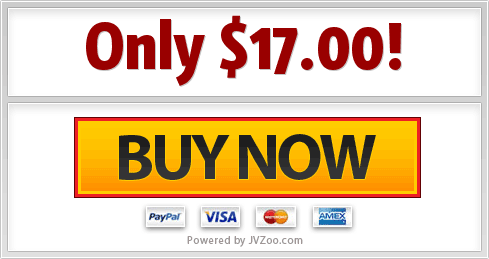 60 Days Money Back Guarantee.

Thanks for viewing!


(Founder of HowToWebmaster.com, and
Top 10 Most Followed Seller at WarriorPlus!)

My Secret is Simple:
Quality Product + Great Support = Happy Customers
Frequently asked questions:
1) What are the plugin resale rights?
[YES] Can use this plugin on all sites you own
[YES] If you sell your site, the new site owner can
use plugin only on that single site.
[YES] Can resell this plugin or for use on client's websites
[YES] Can be packaged with other products
[YES] Can be offered as a bonus
[YES] Can be added to membership sites
[YES] Can resell on auction sites

*Private Label Rights Available as Upsell!
Affiliates! Promote The WP Auto Link Exchange Plugin and Earn 75% Commission:

Sign Up Here at JVZOO