NEW All-in-One Free Stock Photos Wordpress Plugin
Search Millions of FREE Stock Photos (Royalty Free Images) & Easily Use Them Inside of Your Wordpress Posts with 1-Click!
This plugin is SUPER FAST....
*Watch the video below to see how it works!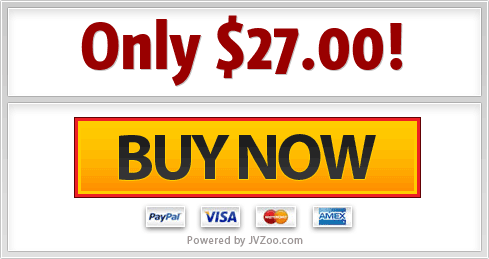 Why Stock Photos?
You can get into trouble for using copywrited images on your blog, content, books, or videos without the author's permission.
With stock photos also known as royalty-free photos or images, you have permission to use the images in your content. However Stock Photos can be very EXPENSIVE to buy usage rights to!!!
WHY Pay $5-$25+ for each stock photo.... when you can quickly and easily have access to millions of HIGH QUALITY (HD) stock images and photos at your finger tips that you can instantly use for FREE!
That's right! You don't have to spend a penny on stock photos!
My plugin makes it so easy to search and insert only free stock photos into your wordpress posts!
Quickly and easily search the top 3 biggest FREE stock photo sources: pixabay, unsplash, and pexels...OR search all at the same time.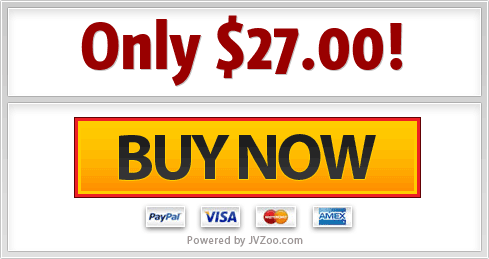 How to Use This Plugin
Example of How this plugin looks like inside of your wordpress post or page editor...
After clicking on the Stock button, you can now do a keyword search for any free stock photos you want...
The results appear almost instantly! It's really fast! Unlike those other slow plugins on the market. Simply browse, preview, and click on the download icon to quickly insert the image into your post.
It's really that easy!

Try my product, if you are not completely satisfied for any reasons, then I don't want your money! Simply contact me within 60 days, and I'll give you 100% of your money back. No questions asked, no hassles.



GRAB this incredibly useful marketing plugin today and you can use it on all of your wordpress sites.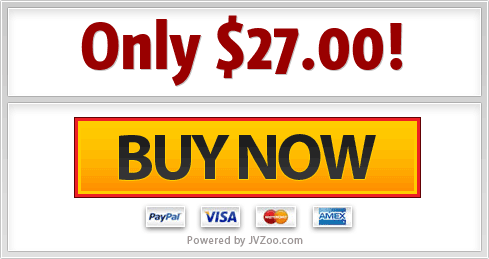 60 Days Money Back Guarantee.

Thanks for viewing!


(Founder of HowToWebmaster.com, and
Top 10 Most Followed Seller at WarriorPlus!)

My Secret is Simple:
Quality Product + Great Support = Happy Customers
Frequently asked questions:
1) What are the plugin usage rights?
[YES] You are allowed to use this plugin on all sites you own.
*Developer + Rebrandable Resale Rights Available as Upsell!
2) What about future plugin updates?
I normally sell plugins that can work for years without problems. If it requires small updates and fixes, I'll take care of it for free. However, I cannot offer free major updates (brand new bells and whistles, add new major features) though. For the most part, general fixes and updates are free for all users :)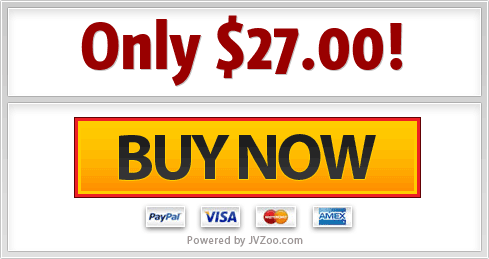 Affiliates! Promote This Product and Earn 75% Commission:

Sign Up Here at JVZOO