NEW Trending Keywords Wordpress Plugin
Find The Most Popular Keywords
That People Are Actually Searching For From ALL SIX Of the World's BIGGEST Search Engines!

Resale Rights Included!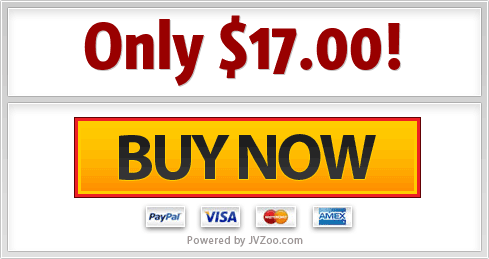 Target keywords that people are actively searching for...
In the above example, the keyword is apple.
Google shows a list of suggested keywords (most popular and trending) that real people are searching for.
These are the keywords that you should be targeting for your niche, since this is what's HOT and currently trending and people are actively searching for!
Google LOVES quality content, we all know that.
But do you know what Google loves even more??? Updated quality CURRENT content!
The problem is... spending time going through each of the six most popular search engines in the world and gathering your suggested keywords list.
Problem is SOLVED!
Resale Rights Included!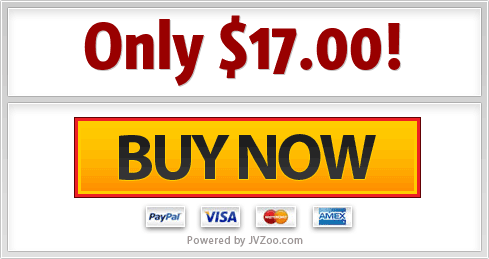 This Keyword Trending Plugin will save you a ton of time Doing Keyword Research!!!
This Keyword trending plugin is extremely easy to use. Installs on Wordpress in 60 seconds!
It is built into your wordpress post for convenience. This plugin will INSTANTLY grab suggested (trending) keywords from all six of the world's most popular search engines: google, yahoo, ebay, youtube, amazon, and ebay.
Example of How this plugin looks like inside of your wordpress post or page editor...
As you start typing in a keyword results will instantly appear, there is almost NO WAITING for results. This plugin is LIGHTNING FAST!
Example of keyword "marketing plan", it spits out instantly the top most CURRENTLY trending keywords people are searching for at the top 6 search engines in the world.
WHY You Need to Focus on Creating Content For Trending Keywords?
Traditionally, content creators and bloggers would head over to their favorite keyword research tool like Google adwords keyword planner. Do a search for a keyword like "marketing plan" and get a list of 700+ keywords. Then they would just select the top keywords with the most search volume and create content based off of those. This is the difficult path to traffic and rankings.
In modern times, you'll have a much higher chance by focusing on creating content for trending keywords. Search engines such as Google LOVES content, especially new and updated trending content. Create content that people are actively searching for and google will send you the love in terms of traffic and rankings!
If I was building a site with a topic on "marketing plan". I would focus on creating content for ALL of the trending keywords relating to marketing plan as seen above. Provide a site with content that people are actually actively searching for and you can see traffic and rankings increasing faster. This is a solid SEO trending content strategy that you should definitely consider.

Try my product, if you are not completely satisfied for any reasons, then I don't want your money! Simply contact me within 60 days, and I'll give you 100% of your money back. No questions asked, no hassles.



GRAB this incredibly useful marketing plugin today with Resale Rights Included!
Resale Rights Included!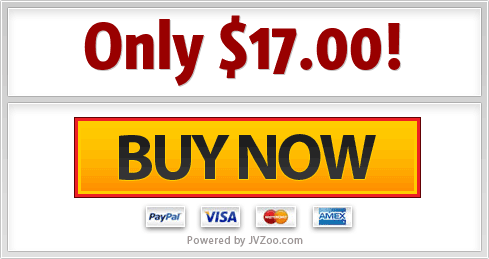 60 Days Money Back Guarantee.

Thanks for viewing!


(Founder of HowToWebmaster.com, and
Top 10 Most Followed Seller at WarriorPlus!)

My Secret is Simple:
Quality Product + Great Support = Happy Customers
Frequently asked questions:
1) What are the plugin resale rights?
[YES] Can use this plugin on all sites you own
[YES] If you sell your site, the new site owner can
use plugin only on that single site.
[YES] Can resell this plugin or for use on client's websites
[YES] Can be packaged with other products
[YES] Can be offered as a bonus
[YES] Can be added to membership sites
[YES] Can resell on auction sites

[NO] Can rebrand with new graphics and product name
[NO] Can rebrand and add your name as the creator
[NO] Source code rights
[NO] Can giveaway for free with any rights
[NO] Can resell with Resell Rights
[NO] Can resell with Master Resell Rights
[NO] Can resell with PLR Rights

*Private Label Rights Available as Upsell!
2) What about future plugin updates?
I normally sell plugins that can work for years without problems. If it requires small updates and fixes, I'll take care of it for free. However, I cannot offer free major updates (brand new bells and whistles, add new major features) though. For the most part, general fixes and updates are free for all users :)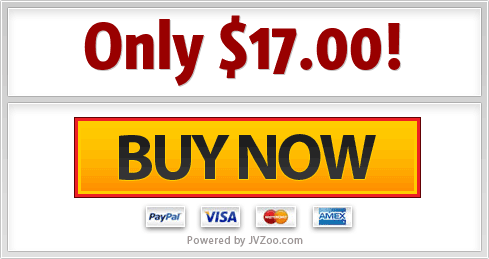 Affiliates! Promote The Keyword Trending Plugin and Earn 75% Commission:

Sign Up Here at JVZOO